We are a whimsical neighborhood toy store, located in Ogunquit Maine where you will find a mix of unique and traditional toys, games, books and gifts for all ages.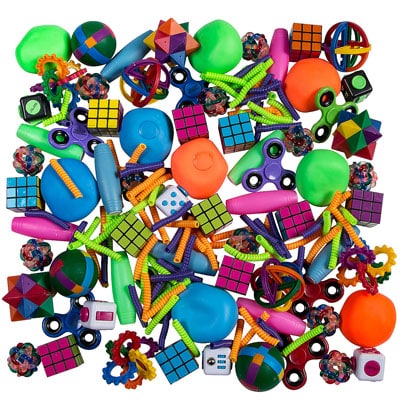 Fidgets
To fidget is to make little movements with your hands and feet. The word fidget is related to the Old Norse fikja, meaning "move briskly, be restless or eager." We invite you to explore our new and timeless treasures for indoors and out.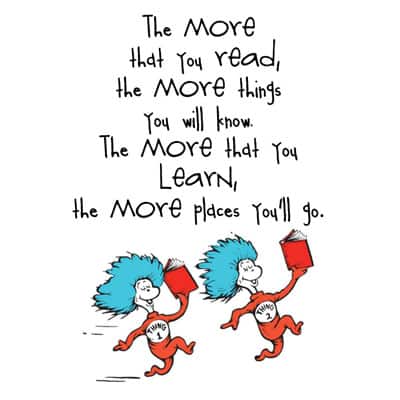 Books
Our selection of books include new releases, Signed Books, Books about Diversity, Classic Books, Books about Maine, Chapter Books, and so much more…We take pride in our hand picked selection of fiction & non-fiction for all ages!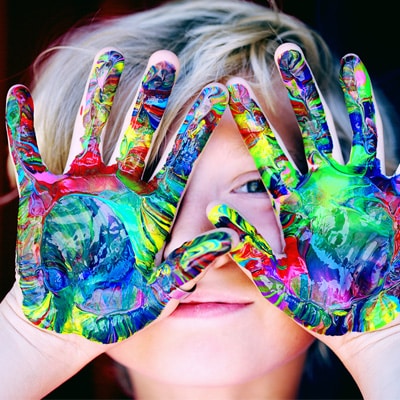 Arts & Crafts
We have a robust assortment of Arts & Crafts products. Call us for details regarding all of our items and brands
GAMES
We have games for all ages. From classic, to early learning to strategy games to party games, we have a robust inventory of games. Don't see what you are looking for? Call us for more for info and a virtual tour.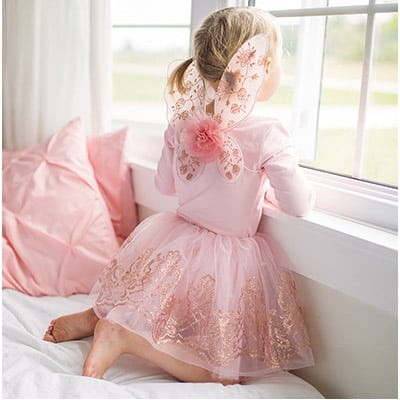 Dress-Up
We believe through pretend and interactive play,kids develop creative and  imaginative skills that help with communication and so much more! A perfect gift for every occasion!
Stuffed Animals
Here you will find classic Gund Bears, super soft Douglas Dogs, Sesame Street favorites, and stuffies that go along with your favorite books just like Paddington the Bear and Pete the Cat!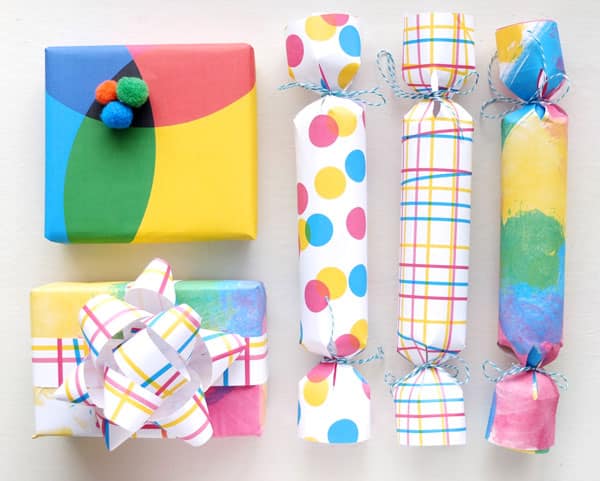 COMPLIMENTARY GIFT WRAPPIING
We offer complimentary gift wrapping to all customers. If you require special packaging, call ahead and we will do our best to achieve your special presentation. There may be a small fee depending on your request.
GIFT CARDS
Don't know what to purchase? We have the answer! Gift cards are available for a value of your choice. We provide gift envelopes for gifting. 
CALL AHEAD
In a hurry and/or need assistance with a gift selection? Call ahead and we will help with your selection and have your item ready. We can either ship or enjoy curbside pickup. 207.646.7728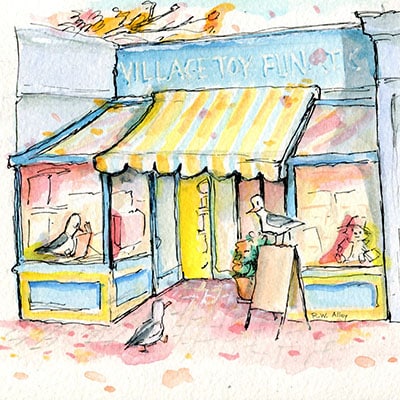 We are so fortunate to be located in Ogunquit Maine known as
"Beautiful Place by the Sea"!
We are open all year with reduced hours in January and February.  Since March of 2020, shopping in our store may be a little different but any changes are to protect you and the team of Toy Experts! We have all the safe guards in place so we can offer a safe shopping environment.  You will find a sanitation station at the door, masks are required inside the store, all surfaces are being cleaned throughout the day, a limited number of people will be allowed in the store and we have a no touch checkout process. While these are some of the changes inside the store, what hasn't changed is our friendly customer service, free gift wrapping and curbside pick-up. Phone orders are always an option as well!

So come visit us! We are open daily from Friday-Saturday 10-5 and Sunday 10-3.  Our website has just a fraction of items available in the store, but don't hesitate to give us a call for friendly phone shopping 207-646-7728.