Winter Hours
Thursday-Saturday 10-5
Sunday 10-3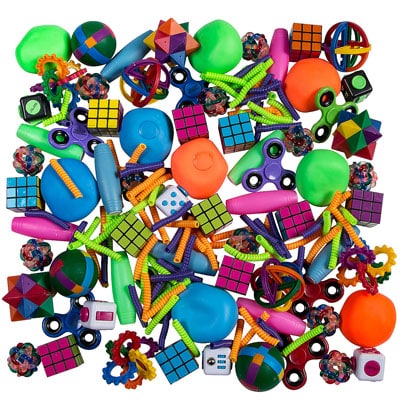 Fidgets
To fidget is to make little movements with your hands and feet. The word fidget is related to the Old Norse fikja, meaning "move briskly, be restless or eager." We invite you to explore our new and timeless treasures for indoors and out.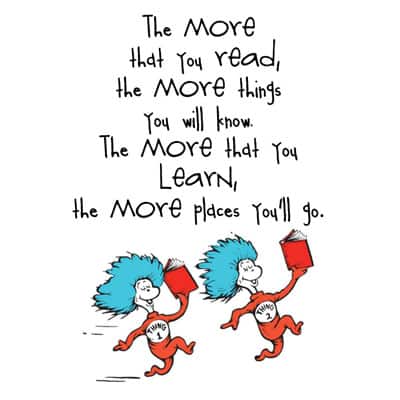 Books
Our selection of books include new releases, Signed Books, Books about Diversity, Classic Books, Books about Maine, Chapter Books, and so much more…We take pride in our hand picked selection of fiction & non-fiction for all ages!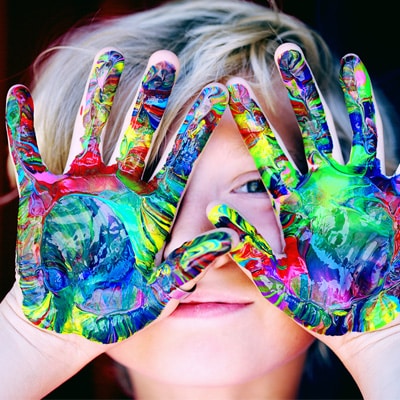 Arts & Crafts
We have a robust assortment of Arts & Crafts products. Call us for details regarding all of our items and brands
GAMES
We have games for all ages. From classic, to early learning to strategy games to party games, we have a robust inventory of games. Don't see what you are looking for? Call us for more for info and a virtual tour.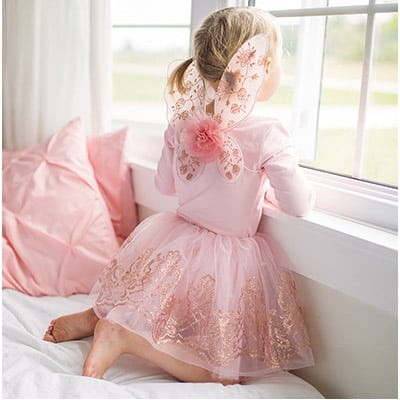 Dress-Up
We believe through pretend and interactive play,kids develop creative and  imaginative skills that help with communication and so much more! A perfect gift for every occasion!
Stuffed Animals
Here you will find classic Gund Bears, super soft Douglas Dogs, Sesame Street favorites, and stuffies that go along with your favorite books just like Paddington the Bear and Pete the Cat!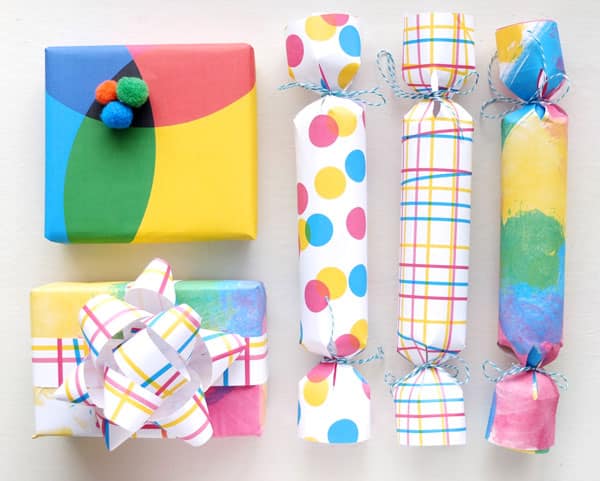 COMPLIMENTARY GIFT WRAPPIING
We offer complimentary gift wrapping to all customers. If you require special packaging, call ahead and we will do our best to achieve your special presentation. There may be a small fee depending on your request.
GIFT CARDS
Don't know what to purchase? We have the answer! Gift cards are available for a value of your choice. We provide gift envelopes for gifting. 
CALL AHEAD
In a hurry and/or need assistance with a gift selection? Call ahead and we will help with your selection and have your item ready. We can either ship or enjoy curbside pickup. 207.646.7728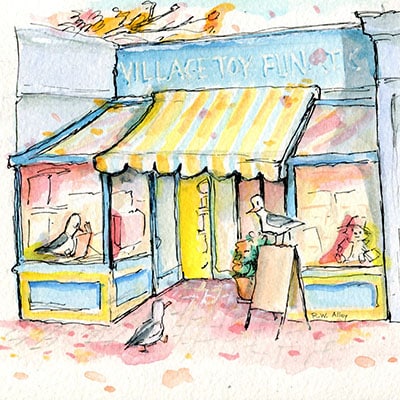 We are so fortunate to be located in Ogunquit Maine known as
"Beautiful Place by the Sea"!
The summer season is always so fun, and we love our summer visitors from all over! As we transition into the fall season, the fun doesn't end! The town of Ogunquit has many fun-filled events throughout October-December. And we also host many events at our toy store in these fall and winter months.
With all of our book signings we offer reserving your copy of the book(s) you'd like signed prior to a signing. This way you know you'll get the book(s) you want and can skip the crowds. You can also reserve your book(s) and pick up on the day of the signing if you'd like to meet the author! We can also ship out your order to you, making it even easier to get your favorite book(s) signed! To find out more information or to reserve your book(s) give us a ring! 207-646-7728